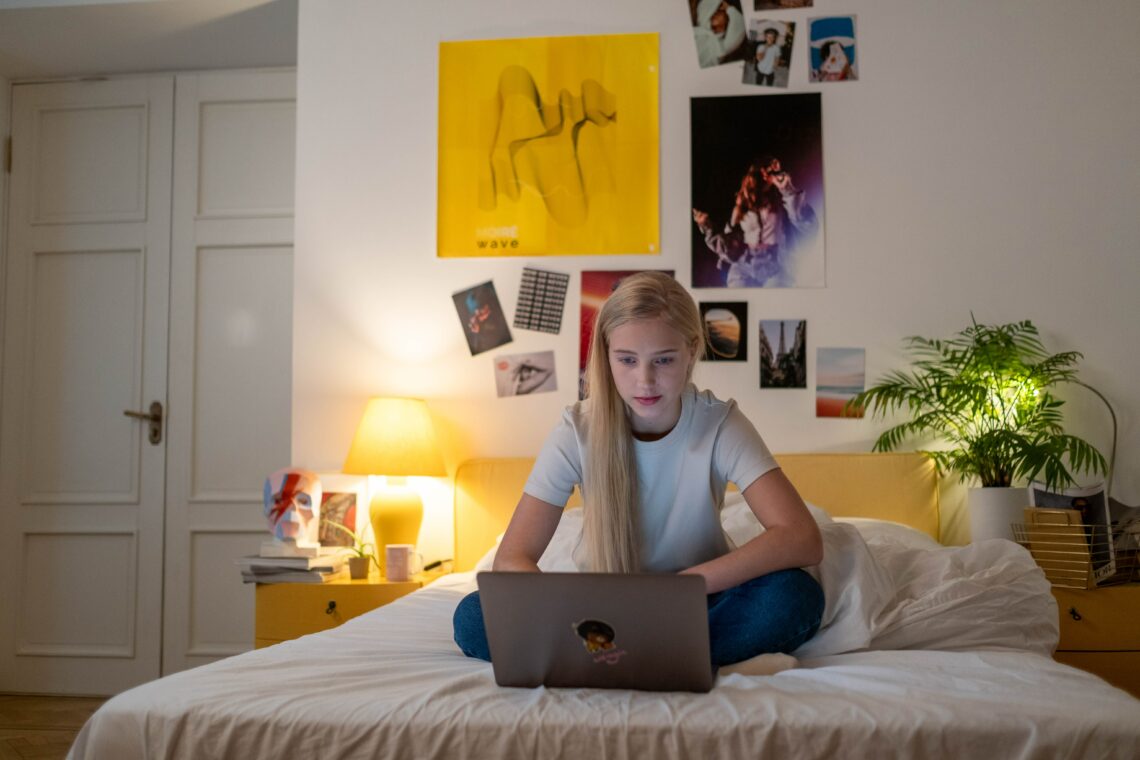 Tips for decorating a dorm room
Moving into college can be an overwhelming experience from making friends to settling in by yourself. It is important to make the space you live in comfortable and unique to your style because it makes a huge difference in your mental health.
However, it is important to use money and space saving techniques when decorating and personalizing your dorm room.
Dorm rooms usually come with the basic furniture items you need; a bed, desk, chair, closet, and sometimes even a fridge. Aside from furniture you will need to make practical purchases which include bed sheets and duvets, clothing hangers, lamps (if they do not come with the room), and some form of storage.
Practical purchases can still be unique by choosing fun patterns or colors that suit your personality. In order to save money on these necessities, look out for deals and sales throughout the summer and during the back to school season.
Most stores such as Walmart, Target, and Costco promote these sales and deals as September creeps closer. Look online, find blog posts that highlight which stores to visit, and maybe even DIY plain items to your liking. In terms of storage, you can find cute containers and bins in places such as the dollar store.
Keep in mind that dorm rooms usually aren't all that big so investing in storage for your closet, shelves, and desk is necessary.
After purchasing the necessary items it's time to start decorating. One thing that makes a huge difference in the appearance of your room is posters. These are a great way to personalize your room on a budget because they add color and individuality and can be found in thrift stores, music stores, and online.
If you have an artistic side, you can even make your own artwork and posters via drawing or graphic design. Double check with residence management that you can use sticky tack for your posters, however most of the time it's drilling holes into the wall that isn't allowed.
Aside from posters, try to find cute throw pillows or blankets to toss on your bed or chair. Those even add to the coziness of your room, making it homey and comfortable.
Lastly, get some plants.
Plants and flowers are a wonderful way to add color and life to a space. They also act as mood boosters and trigger chemicals in your brain to make you happy. This is especially important if you are far away from home and need something to cheer you up. You can find inexpensive flowers in farmer's markets, facebook groups, craigslist, and more.
Decorating a dorm takes time so don't get discouraged if your room isn't perfect within the first few weeks of school.
To save money it also helps to slowly add onto your room over time and then you can reuse all that you've bought in your second year of university.
Photo by cottonbro studio: https://www.pexels.com/photo/a-female-teenager-using-her-laptop-6473102/