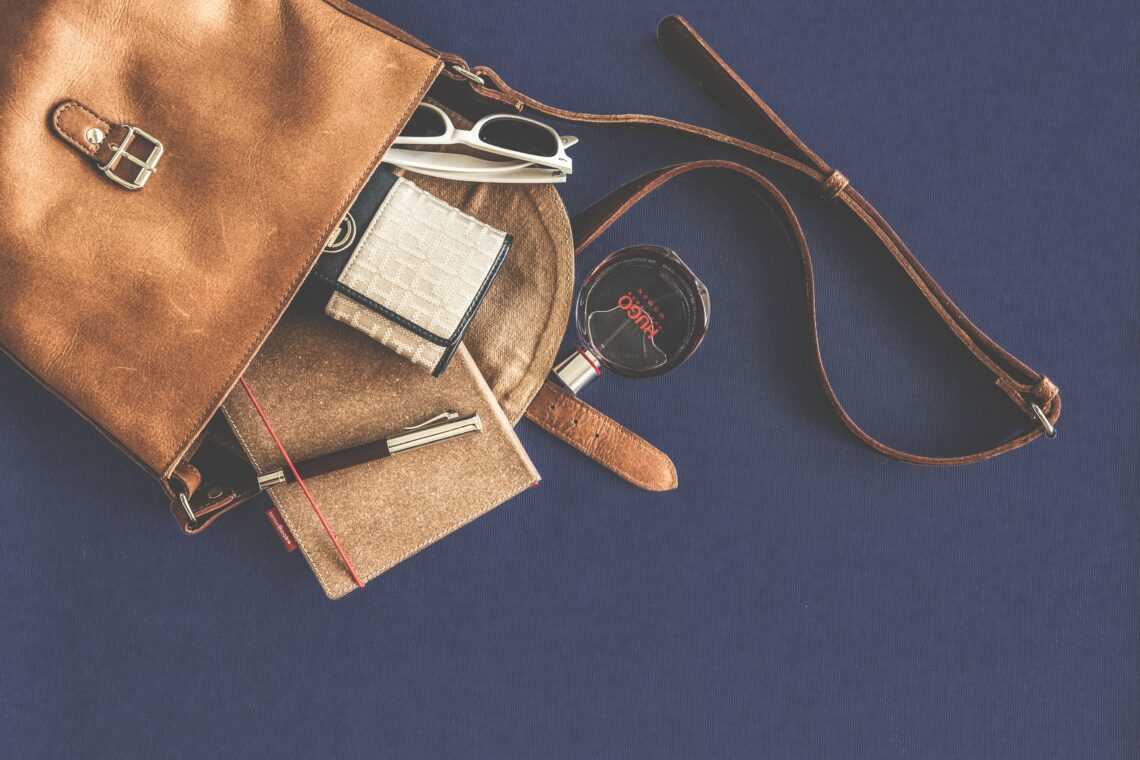 Must-Have Everyday Essentials: The Top 5 Items to Keep in Your Purse
Whether you carry a huge tote bag or a small cross body, every bag should hold the key items for a spur of the moment decision. Aside from the things you most likely already carry in your purse such as keys, a phone, wallet, sanitary products, etc.
It helps to have a small pouch or makeup bag with the extras that might come in handy in an emergency. Keeping these items in a small bag also makes it easier to transfer them between purses.
Here's a list of a few items I myself have needed and used when out and about. 
Travel Size Deodorant
Especially during the hot summer months, a mini deodorant is essential for staying fresh and clean all day. It also helps on those days where your morning was so busy you don't remember if you put on deodorant or not. It also never hurts to freshen up if you're spending the whole day out and moving around.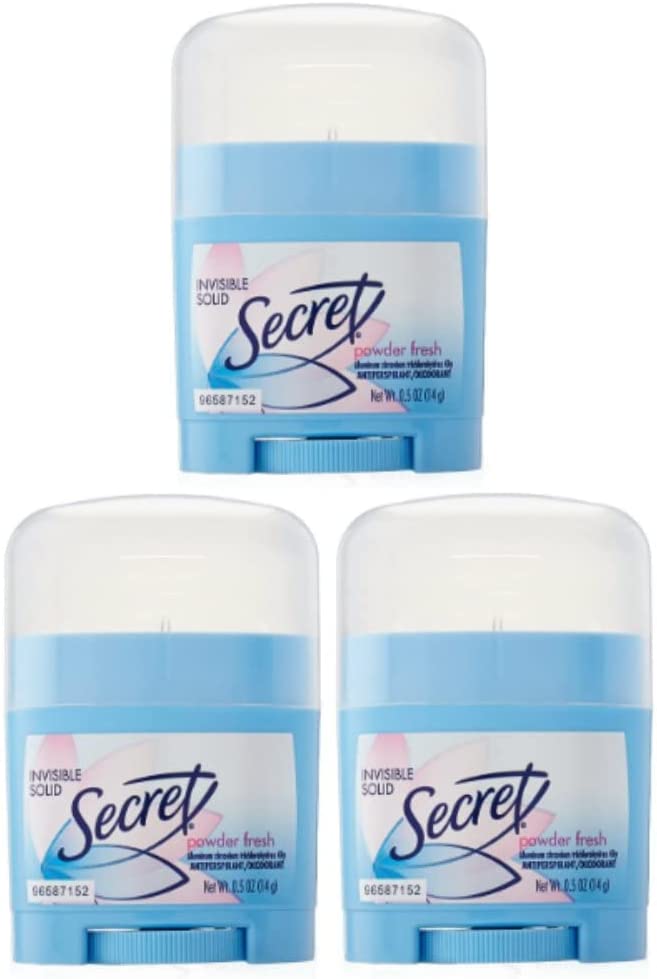 Tide To Go Pen
If you're a klutz like me and manage to stain your clothes every time you drink or eat something, this will be your saving grace. Say you spill your coffee on your top right before an important meeting at work, you don't wanna go in there with a giant brown stain for everyone to see. Clean up your shirt quickly with an instant stain remover and you're good to go.
Hand Cream
Now that it's getting colder, your skin is probably getting drier. For skin care and nail care, applying hand cream whenever your skin feels flaky or dry is very important. Try to find a hypoallergenic and fragrance free cream so it doesn't irritate you throughout the day while working or studying. Here are a couple hand creams I find work very well:

Snacks
If you tend to get peckish or need a pick me up throughout the day, make sure to pack snacks like granola bars, nuts, dried fruit, or chocolate. This is practical for those days when you barely have time to sit down for a meal but need a burst of energy to keep going. Healthy snacks like the ones listed above do the job better than those with added sugars or preservatives.
A go to Lip Product
Chapstick, lip gloss, or lipstick. It doesn't matter which you choose, but add any one of them in your purse for whenever you need to moisturize or freshen up. My go to is a clear lip gloss or a slightly tinted one since it moisturizes and works with any makeup look you have.

There you have it! A list of items that won't take up much space and will help in several situations.
A well-stocked handbag may significantly improve your daily life. The things on this list are necessary for any woman on the move since they keep you prepared and organized as well as giving you a sense of security and peace of mind. In order to be prepared for everything that may arise, the next time you prepare to leave the house, make sure your handbag has your phone, wallet, keys, hand sanitizer, and a face mask.