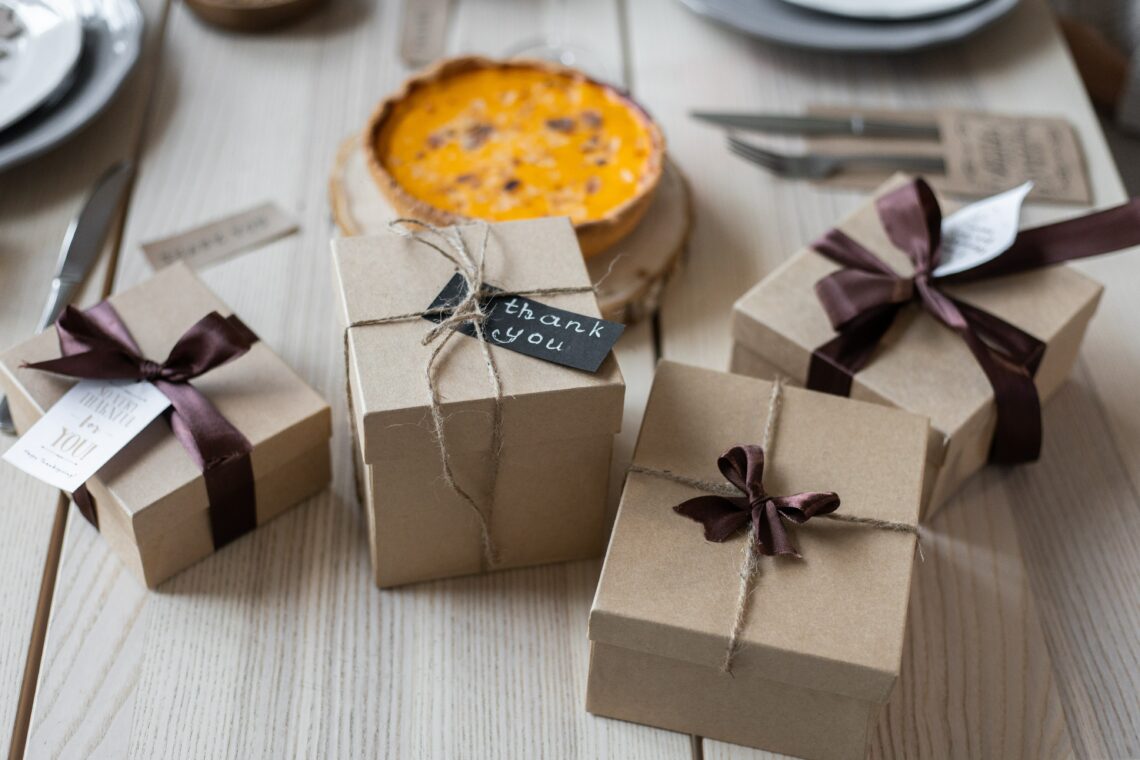 Thanksgivings is upon us and who doesn't love a good hearty pie as a dessert for that special meal. There's a lot to choose from out there, from Pecan to pumpkin to apple and blueberries.
But here's one more sweet potato pie recipe coming your way! You can also substitute the sweet potatoes with pumpkins in this recipe.
Ingredients
4 medium sweet potatoes
2 eggs
1 cup sugar
1 teaspoon vanilla extract
pinch of salt
1/4 teaspoon nutmeg
1 stick butter
1/2 cup of evaporated milk
1 unbaked pie crust
Instructions
Boil sweet potatoes until soft, peel and beat till no lumps. Add remainder of ingredients, beat until creamy. Pour into pie shell and bake at 350 degrees until crust is brown. Serves 6-8.
Bon appetit!