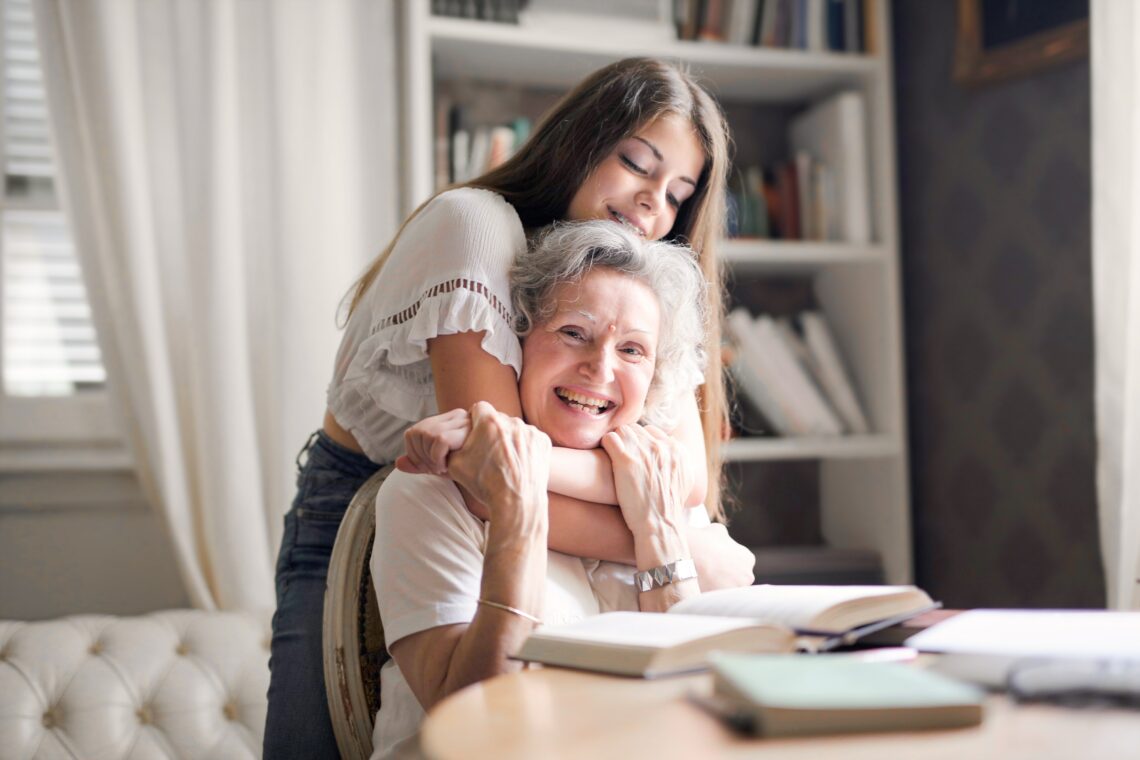 Gift Ideas for Mother's Day
Mother's Day is a time of commemoration and celebration for Mums. It is a time of breakfast in bed, family gatherings, and scribbled "I Love You"s. It's a tough day for the daughters though! I mean how on earth do you get to show your mum your appreciation. Above all, how do you show it in a present?
One comfort is I am sure our mums know how much we love them and a gift on mother's day is just a gesture. So we are going to give you a few ideas.
Get a hamper and fill it with beauty products like exotic natural soaps, bath milks, essential oils. (There are great products available from Nefertari)
 A day at a spa at a nice hotel. Book a whole day for her (maybe you can go with her too) and have a massage, manicure, pedicure, sauna followed by a nice afternoon tea.
How about organising a professional photo shoot for mothers and daughters. This would be a lovely gift that she could keep forever.
Tickets to the Opera or a play if something she might like is playing
A coupon for professional cleaners to take care of the deep clean that we usually put off for later
Not sure about you, but I would never say no to a fancy box of chocolates… they always make me happy
Don't forget to spend quality time with your mom, nothing beats nice memories.
Photo by Andrea Piacquadio from Pexels