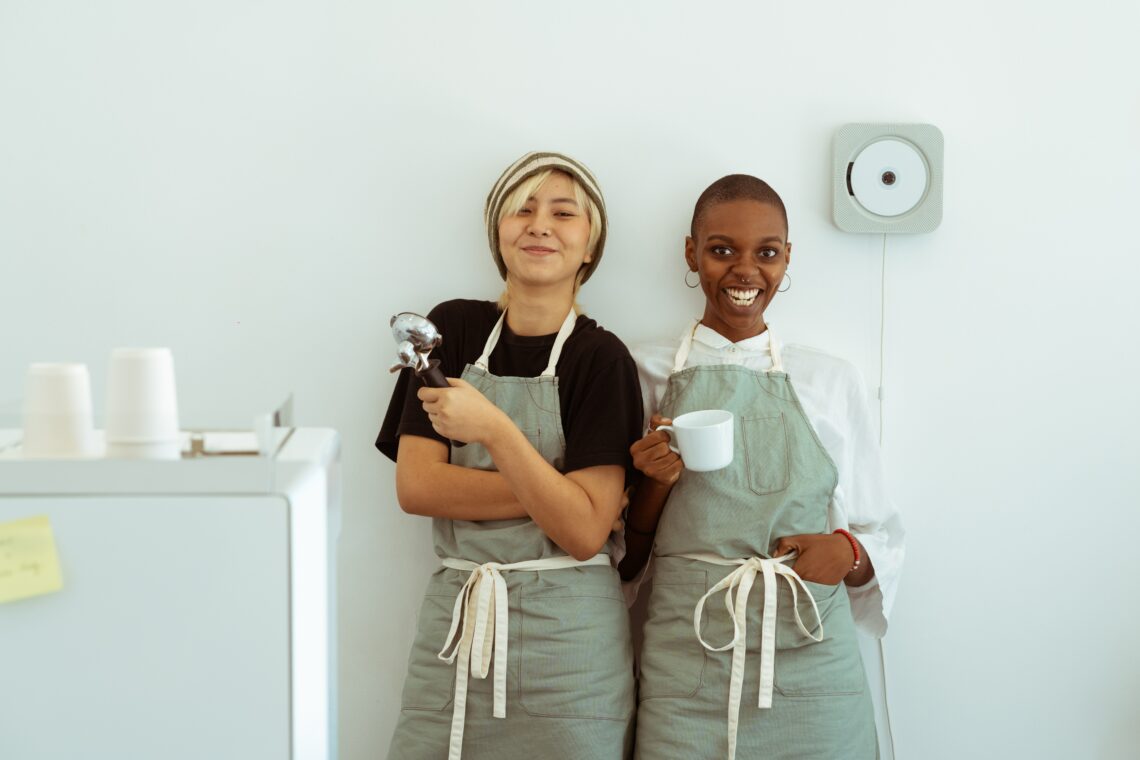 When should my teen start a summer job?
There comes an age when kids don't feel like spending their summer attending summer camps. Also, playing outside becomes a thing of the past. This leaves room for more screen time, mostly spent on social media platforms. But we, as parents, are always looking for a good balance of screen time and outside activities.
Every person is different, and teens do not all mature and are not all ready at the exact same age to start tackling their first job.
Forteen might be a good age for some to start mowing lawns, watering neighbours' gardens, walking dogs, baby sitting…etc. These are an excellent start for your teen to experiencing more responsibility and accountability. It also teaches them commitment and some basic communication skills and emotional intelligence.
The next level is more around age 15 or 16 when they can start jobs as camp counselors, at fast food restaurants, ice cream shops and grocery stores. It's advisable to start the conversation and see if they are ready to spend a few hours a week and commit to a job.
PROS OF TEENS WORKING
They learn to manage their schedule and fit their leisure time and time spent with their friends within a frame and makes them more appreciative of their down time.
It teaches them responsibility and accountability as well as the value of money earned through their own hard work.
It's a good path towards learning personal finance and the benefits of saving and investing at a young age.
It increases their sense of self worth and their confidence
They learn about human interaction in the real word, as well as problem solving and emotional intelligence. Some situations command compromise and problem solving.
YOUR ROLE AS A PARENT
Visiting their work place and making sure it's a safe environment, physically and emotionally.
Advising them on the best ways to spend/save their money and finding a good balance.
Ensuring that they get enough rest and are fulfilling all their schooling requirements if they chose to work during the school year as well.
Always be available to chat and encourage them to talk about their day. This gives you an overall idea about their level of comfort and happiness while having a real job.
Teenager who have a more structured summer and less free time tend to be happier and less prone to depression and mood swings. It could be an opportunity and meet new friends and widen their network of human connections, which have been proven to be a pilar in overall happiness.
Photo by Ketut Subiyanto