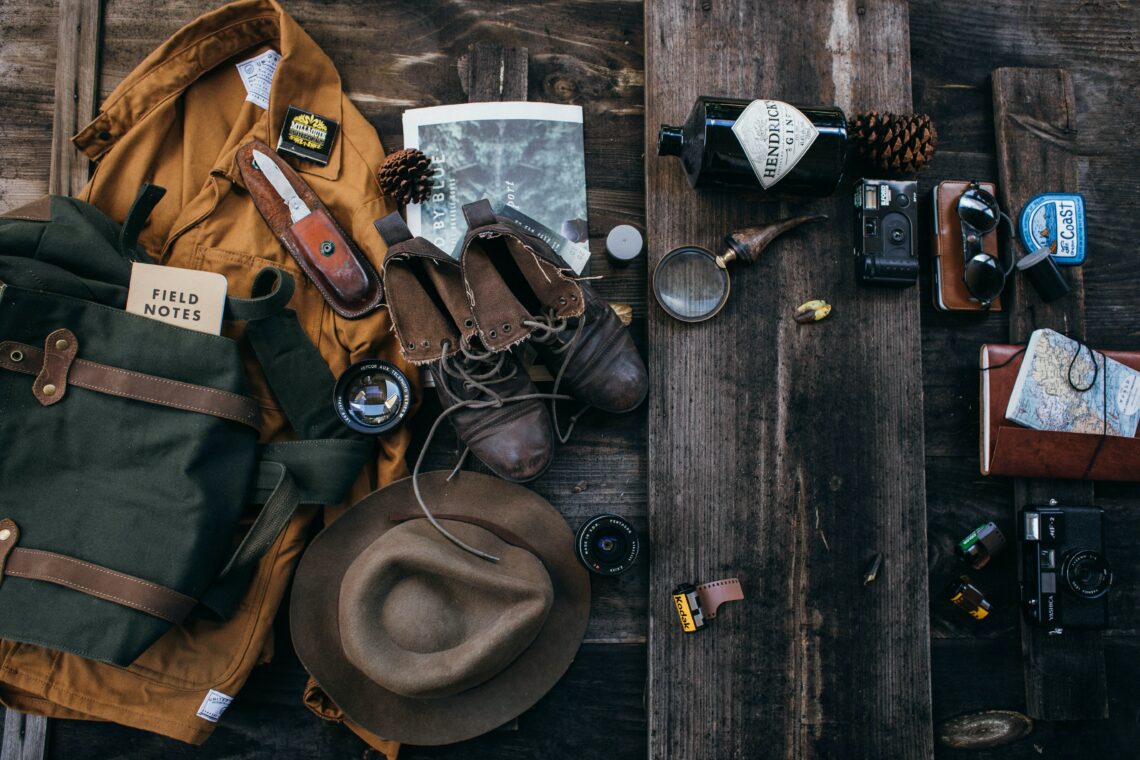 Make 2nd Hand Look Grand!
Do you remember all those earrings and belts you used to make fun of your mother or older sister for wearing? Well make fun no more. All those big, spangly 1980s belts, or the pretty flowery leather of the 1970s, the dangly earrings, the diamanté of the 1950s: They all look great, and they are all equally 'allowed' by fashion editors these days. Antique jewelry is not a particularly cheap area but original jewelry is just that – original. You're not going to find 15 other girls wearing your mother's or sister's necklace, so it's well worth grabbing them.
You should however try to only wear one or two 2nd hand items and keep the rest modern. The important thing about wearing vintage well is that it should offset your modernity, not the other way around.
Boots: The Essential Kinky Classics.
Go ahead and admit it: shoes are difficult to hate. They flatter even on "I'm feeling fat" days, add character to even the most boring outfit and instantly boost your sex appeal.
Even if your passion for shoes doesn't approach an Emilda Marcos level of devotion, you'll find now is the time to indulge in trendy styles. We're definitely experiencing a shoe moment in fashion and what you wear down below may even be more important than the sum of your total outfit.
As fashion trends sway from classic chic to the '70s to the '80s in just a few seasons, footwear isn't crippled by the same sort of style mood swings. Some things just don't change, like for example BOOTS, the kinky classic footwear. Boots have become Autumn/Winter must-haves. The fabrics and colors may change, but shapes are sticking around for longer than a millisecond.
Some historians point out that boots are the type of footwear most closely associated with war and thereby signal strength. The tall, tight boots that are hip this season may also signal torture. So if you don't find a tall pair of boots to fit, don't worry because the mid-calf and ankle styles are just as chic and much less stressful to fit. Although black is the king of colours for boots, textures like pony hair, python and crocodile are hot, too. Stretch suede or fabric adds comfort to tall styles.
Skip chunky, flat heels and go for sleeker boots with narrow toes (semi-pointed to slightly square).
Remember that boots count as statement footwear, so you need to make sure that the rest of your outfit contains simple, clean lines.
Denim Delight: How to Shop, Care and Look Stylish in Second-Hand Jeans
Used denim is a fantastic method to cut costs and help the planet at the same time. Buying used clothes is a great way to help the environment by lowering the need for new clothing to be produced and keeping usable items out of landfills. Denim of great quality and decent condition should be your goal when purchasing used jeans; you should also think about the pants' fit, style, and wash. Durable and high-quality denim may be found from companies like Levi's, Wrangler, and Lee.
The fact that you can locate vintage and one-of-a-kind styles when shopping for used jeans is still another perk. Buying pre-owned vintage items, such as jeans, is a great way to save money while adding a touch of individuality and flair to your wardrobe. Thrift stores, antique shops, and internet marketplaces are all good places to look for retro denim from the '80s, '90s, and earlier. Look for obvious indicators of wear like holes or fraying before making a purchase.
You may extend the life of your used jeans by keeping them clean and in good condition. Denim can fade and lose its shape over time, so it's best to wash it less frequently. Instead, only wash as needed and air dry. It's recommended to wash them inside out in cold water using a gentle cycle. As a corollary, it's recommended that you wash your denim in cold water with no bleach and no fabric softener, as these products can damage the fabric. Denim-safe detergents can help preserve your jeans' colour and shape.
Photo by Rachel Claire from Pexels