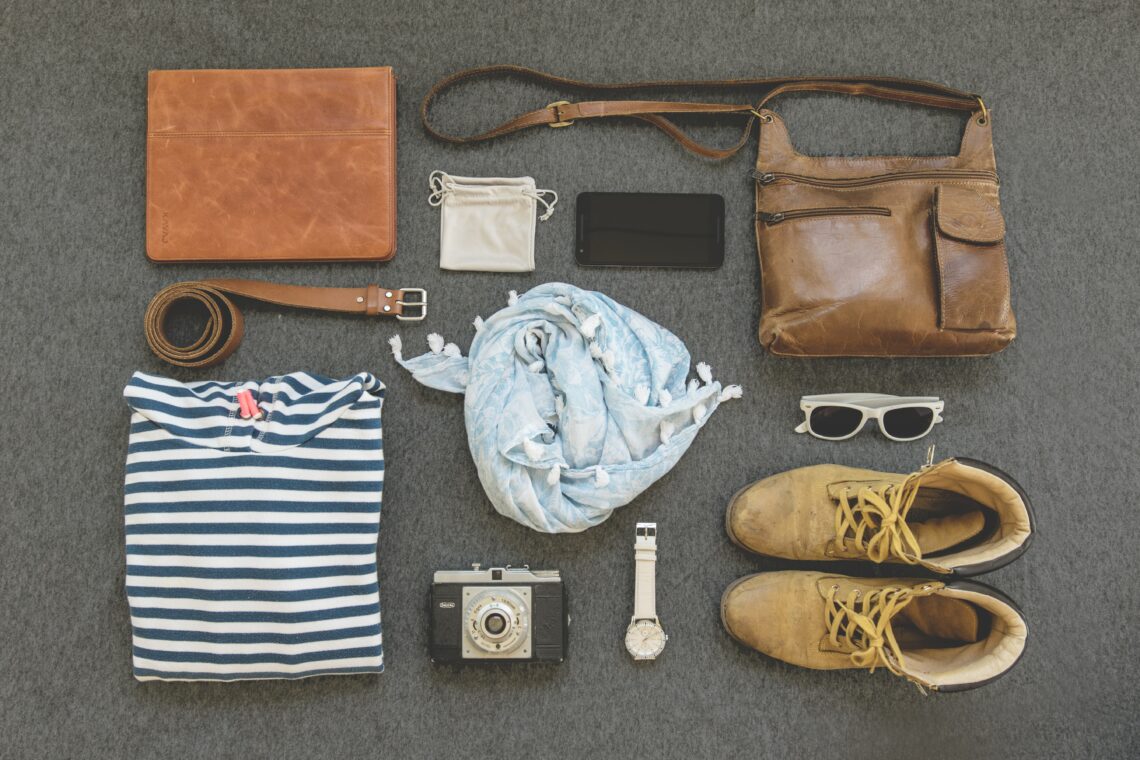 5 Must-Have Accessories for a Chic and Stylish Lifestyle
Accessories are the icing on the cake, the glue that holds an ensemble together. Accessorizing is one of the easiest ways to take your outfit to the next level and make a fashion statement, which is essential for maintaining a smart and stylish lifestyle. We've compiled a list of the five absolute essentials for any self-respecting fashionista.
These essential pieces of jewelry, bags, and shoes will take your outfit from drab to fab. Don't be hesitant to try out new looks by combining accessories from different seasons or designers. And remember that confidence is key.
Photo by Lum3n: https://www.pexels.com/photo/low-angle-view-of-shoes-322207/