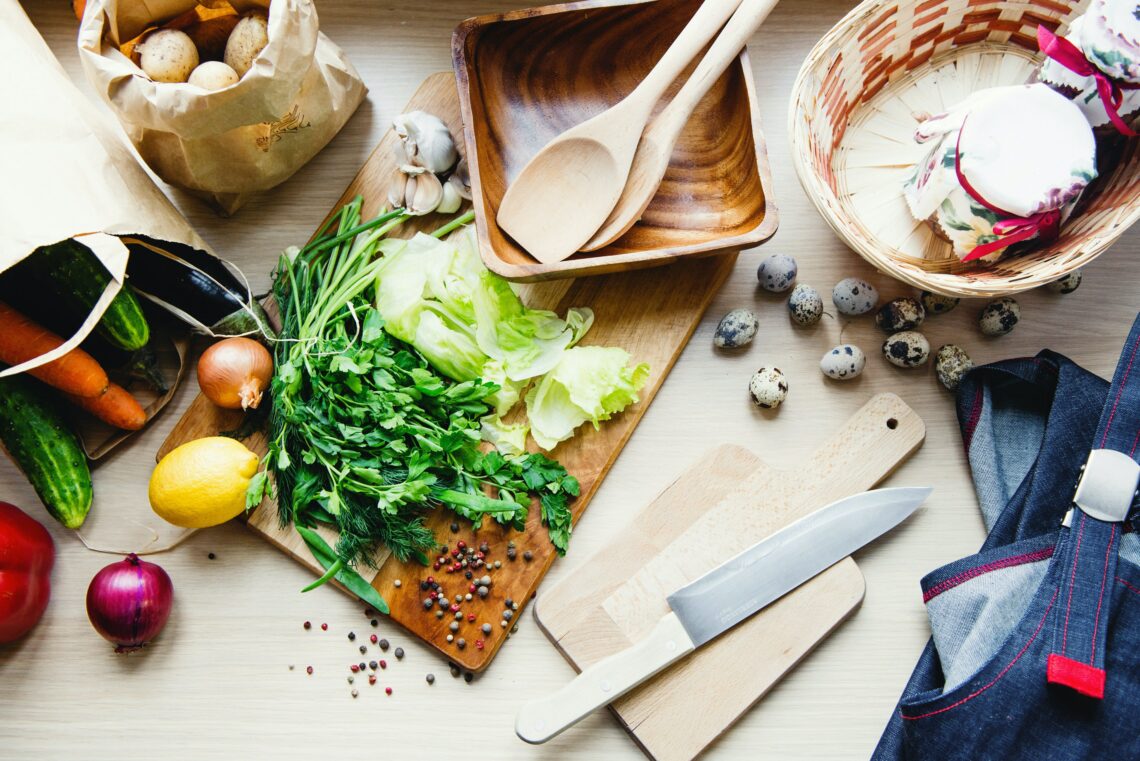 5 Budget-Friendly and Nutritious Meal Ideas for a Healthy Home-Cooked Dinner
Even though eating healthily may feel like a luxury at times, it is not. Delicious and healthy dinners that won't break the wallet are possible with some forethought and preparation. Listed here are five healthy and inexpensive dinner options for your next home cooking session.
If you make some of these healthy and inexpensive meal suggestions a regular part of your cooking, you won't have to sacrifice your diet or your budget. You can feed your family well without breaking the bank if you come up with your own nutritious and inexpensive recipes to cook at home.
Photo by Ksenia Chernaya: https://www.pexels.com/photo/wooden-kitchen-utensils-and-vegetables-3952043/