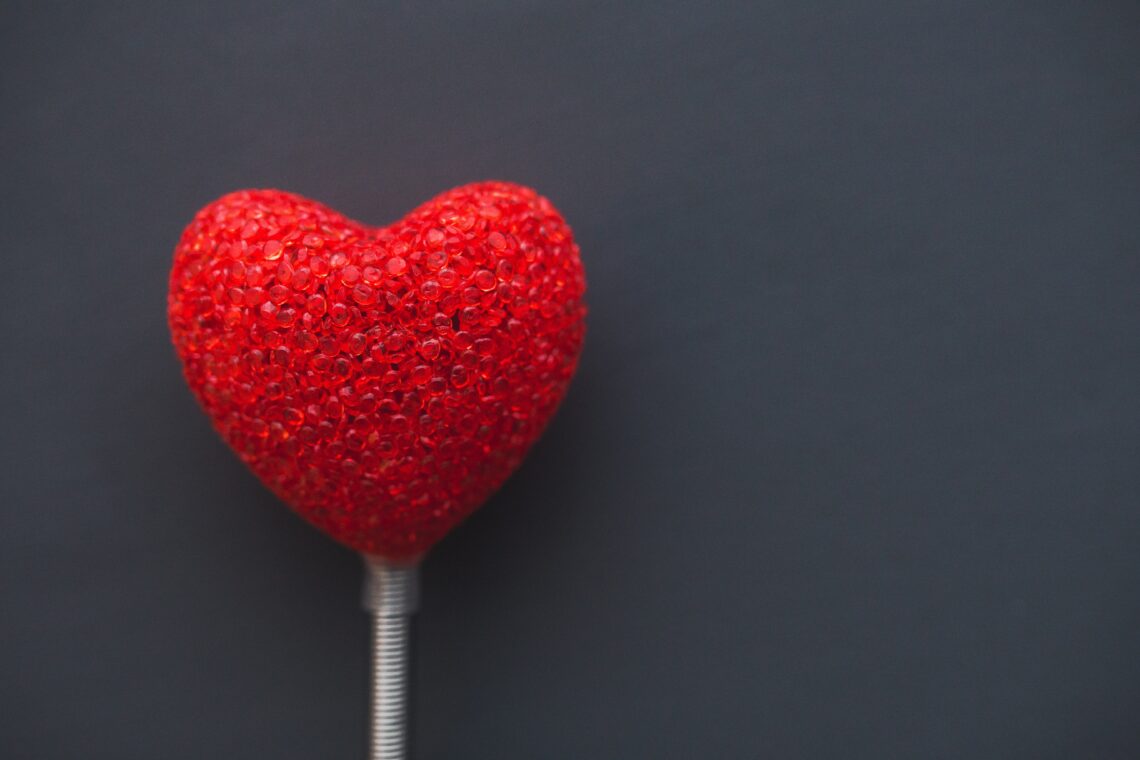 Valentine's Day: Celebrating Love and Romance the guide
On February 14, people all around the world celebrate love and passion with special events and gifts. This Valentine's Day, whether you're in a committed partnership or just looking to spend some quality time with that special someone, take the chance to tell them how they make you feel.
Here, you'll learn everything you need to know about Valentine's Day to make it a day you'll never forget. We have everything you need to throw a wonderful party, from thoughtful presents to romantic activities.
In honor of St. Valentine, here are some suggestions for presents:

On Valentine's Day, it's crucial to show your affection by providing a present that means something to the recipient. If you're searching for something a little different, or if you're in the market for more conventional gifts like flowers or chocolates, you won't be short of choices.

Common Valentine's Day presents include:
Jewelry: From necklaces and bracelets to earrings and watches, jewelry is a timeless gift that is sure to be appreciated.
Flowers: A bouquet of fresh flowers is a classic Valentine's Day gift that is sure to bring a smile to your loved one's face.
Chocolates: Chocolates are a sweet and delicious way to show your love, and there are plenty of options to choose from, including heart-shaped boxes, gourmet truffles, and more.
Romantic Experiences: Give the gift of a romantic experience, such as a couples' massage, a hot air balloon ride, or a sunset dinner cruise.
Personalized Gifts: Personalized gifts are a great way to show your love and make the day truly special. From photo books and customized jewelry to custom-made paintings and more, there are plenty of options to choose from.
As Valentine's Day approaches, it's the perfect time to start making plans for a candlelit supper for two. A romantic supper is the ideal opportunity for couples to spend time together, whether at home, in a restaurant, or on a picnic blanket under the stars.
Planning a Romantic Dinner
Plan a romantic dinner for two by preparing a delicious meal together in the kitchen or sharing some of your favorite takeout. Make it a romantic dinner for two by lighting candles and playing gentle music.
If you'd rather celebrate Valentine's Day with a meal out, keep in mind that famous restaurants tend to fill up fast. Go to a place that exudes romance, like a candlelit café or a fancy restaurant overlooking the water.
Surprising Your Loved One
One of the best ways to demonstrate your love on Valentine's Day is through a thoughtful and unexpected surprise. You may surprise them with a picnic, a letter, or perhaps a trip.
A picnic is a wonderful and private way to spend the day together as a couple, especially if it is a surprise. Pick a beautiful spot, make a picnic of your favorite foods and drinks, and spend the day together celebrating your love.
A love letter is a classic and intimate form of communication. Spend some time contemplating your love and the unique qualities of your connection, then write a letter that truly conveys your emotions.
A surprise vacation is another fantastic idea for making Valentine's Day special. Escape the daily grind and spend quality time together by planning a surprise trip, whether it's a weekend trip to a nearby city or a romantic vacation to a tropical region.
There are several opportunities to create memorable moments on Valentine's Day, a day set aside to honor romantic connections. Everything from intimate dinners to extravagant trips, Valentine's Day celebrations may be tailored to suit any couple's taste.
Make this Valentine's Day special in whatever manner you can, whether it's a fancy meal, a surprise trip, or just some quality time spent together. Celebrate the love and romance that distinguishes your relationship by demonstrating your affection for your partner.

Photo by Kaboompics .com: https://www.pexels.com/photo/big-red-heart-on-dark-background-6371/