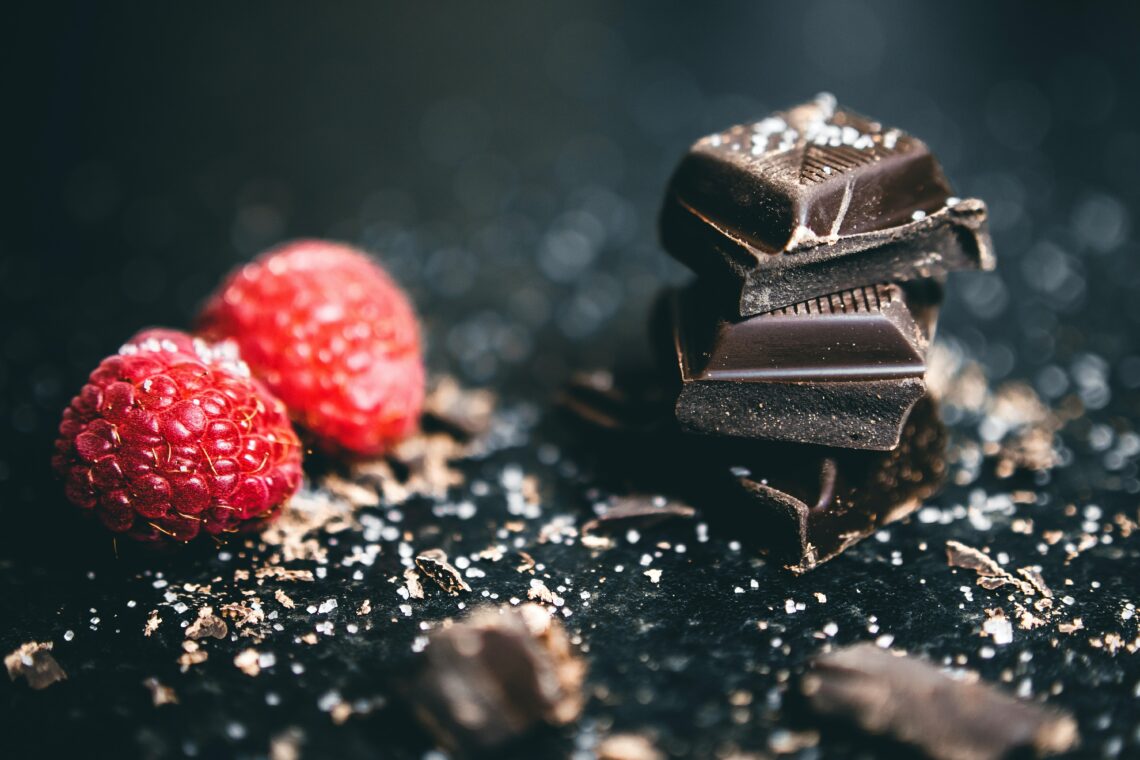 Setting the Mood for Valentine's Day
Whether you have a gathering of friends or an intimate dinner for two, make this Valentine's Day one to remember. IF you don't believe in Valentine's and think it's just a commercial thing, well who cares, use it as an excuse to have fun anyway!
Here are some suggestions to get you started on your way to a wonderful evening.

— For your dinner, choose a setting that is new and different. Perhaps in front of a view of water or city lights. If you don't have a nice view, create the setting with some nice plants to give an outdoor-ish feel.

— Layer your tablecloths for a beautiful effect. Start with a plain cloth in red or plain cream. Then top with a sheer fabric or tulle.

— Decorate the tabletop with something romantic — flower petals, stones, straw… get creative!

— Get out the candles. White, red, silver, or gold, are good colour choices and fit the theme.

— Use your most elegant plates, you know the ones you don't eat in everyday. This will add a "special" feel to the whole night.

— Flowers are a must. Fill a small vase with tulips or roses and a few greens such as ivy, or bear grass.

— Cook ahead as much as possible. Put the salad on plates in the refrigerator. Keep entree plates warm in the oven so you can linger over dinner.

— Always have dessert. Even if you don't have time to make a fancy dessert, serve wonderful pastry from the bakery or a special ice cream with a delicious sauce.

— Garnish, garnish, garnish. Use little sprigs of herbs, tiny fruit slices or even flowers on your food (in Thailand, they decorate their main course with orchids and it looks stunning).

— Consider the mood all through the house. Add candles and flowers to the entry, next to the bathroom sink, on a nightstand.

Finally, the colours we are suggesting are only a suggestion. Valentine's doesn't have to always be red! You can use whatever colours you want, blue, purple, beige. The idea is get the mood simple so as to enjoy the details and creative so as to enjoy the novelties! Enjoy your evening.
Latest Posts