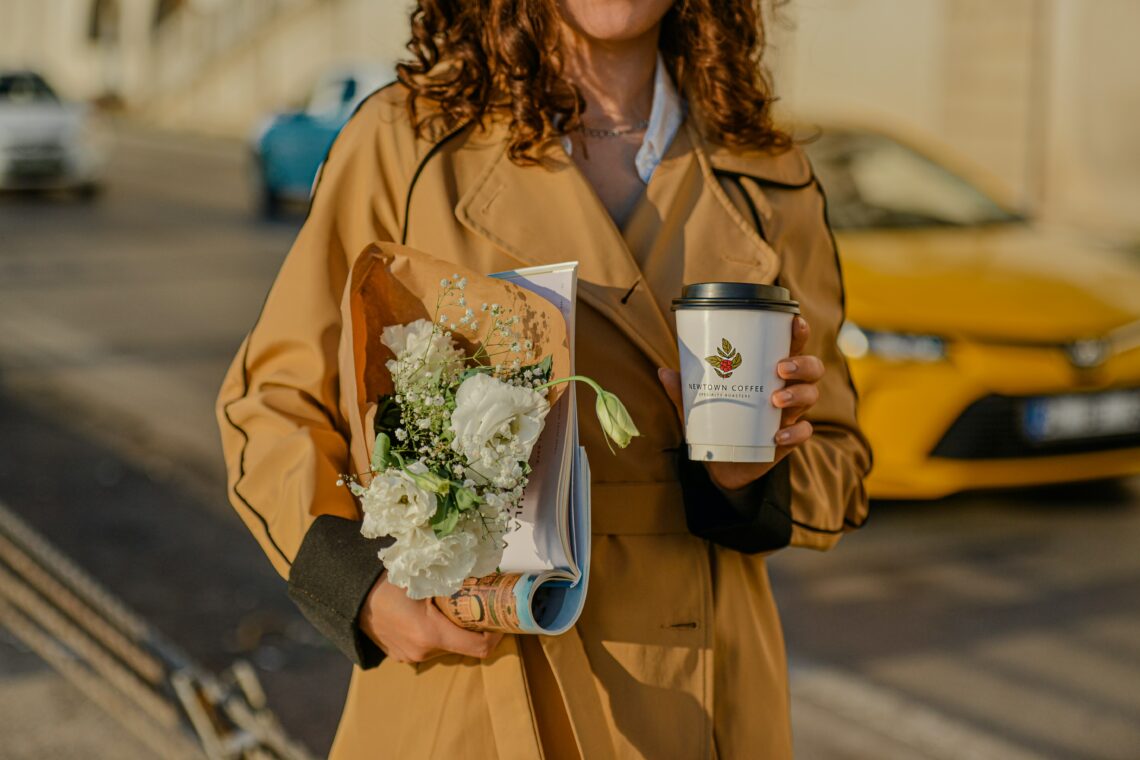 How to enhance your natural highlights
If you have natural highlights, when exposed to the sun, and want to bring out the natural lighter tones without having your hair looking dry and damaged?
The most common way to naturally enhance blonde highlights is to use some lemon on your hair when you are in the sun; this is a sure way to get your locks gleaming.
You can of course have highlights professionally done at the hair dresser. This does not necessarily mean that they will look dry or damaged. Since you already have natural blonde streaks, make sure the hairdresser doesn't leave the dye on for too long. Also, just try to condition your hair regularly and you should maintain that healthy shine you want. 
Photo by Kader Duygun from Pexels