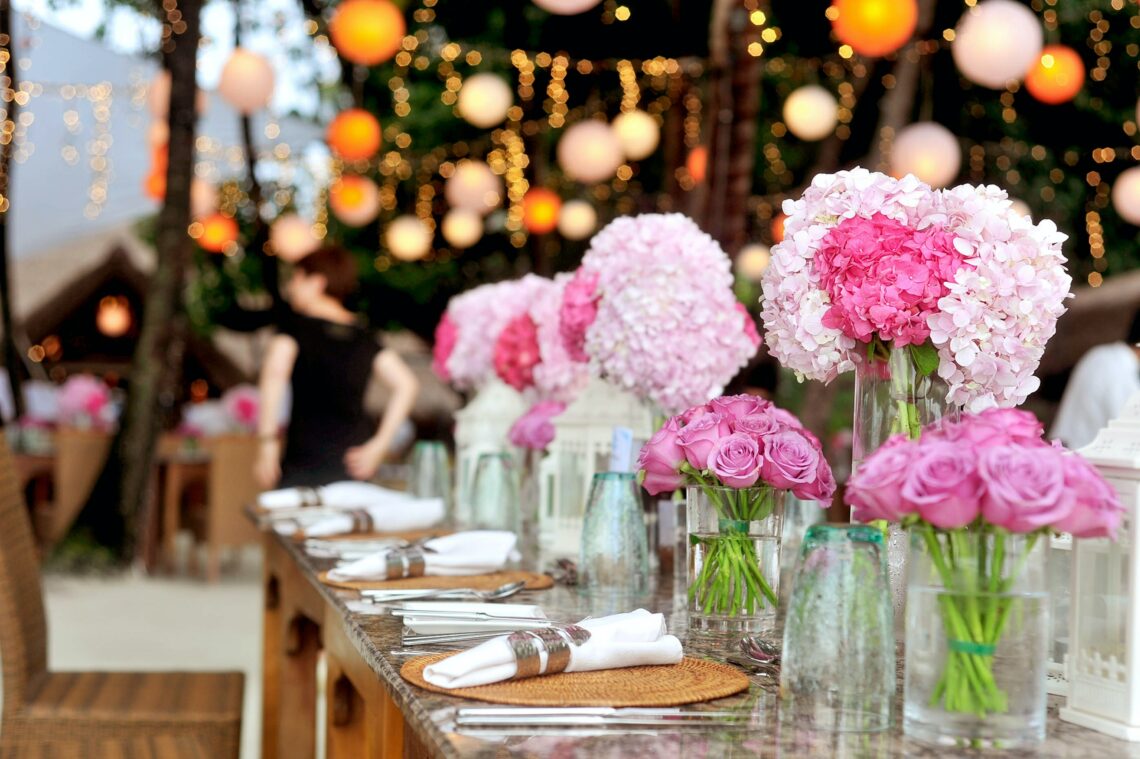 Are you throwing a party in the coming weeks? Our tips may help you. While most of the ideas you see here are basic common sense, it can be of great help as a checklist during the sometimes stressful last days before a large party.
The secret to hosting a wonderful party is remarkably simple: Create a relaxed, friendly atmosphere where people feel welcome. And it all starts with you. If you're a nervous, anxiety-ridden host, you'll end up with nervous, anxious guests. But, if you set the mood, relax, and enjoy yourself, so will your guests.
Successful parties always cost more than expected. Plan to spend at least 1 1/2 times your original estimated cost.
 
Glassware is better for small, intimate parties, but if you are planning a larger party, plastic cups are much more convenient and economical.
 
If people will be drinking, have designated drivers. There could be nothing worse than one of your friends being arrested for being intoxicated, or being involved in accident.
 
When inviting guests to your party, give out maps to the guests that are unfamiliar with where you live. You can also help them find their way by marking the entrance to your driveway with balloons or a sign.
 
Theme parties are always a hit! Parties designed with themes in mind will be your most successful get-togethers, especially when you decorate for the occasion.
 
Party decorations are an important touch. Helium balloons are great for decorating, but can be expensive. If you should decide to use balloons, be sure you use helium quality balloons. Regular balloons filled with helium will loose their ability to float after 2 to 3 hours. Helium quality balloons will last roughly 3 times as long.
 
People tend to congregate around fire! Whether you have a fire in the fireplace, candles lit in a certain area, or even an outside campfire, you will notice that most people will be drawn to that area.
 
If you decide to have an outdoor party, make sure that you make provisions for the two enemies of outdoor get-togethers – Insects and Bad weather!
 
Music can add wonders to a party. Consider hiring a band or DJ for larger parties. For smaller parties, a stereo with a multi-disc CD player can be great! Load the CD player with a variety of your guest's favourite music and it will leave you free to mingle for hours.
Party on!
Photo by Asad Photo Maldives from Pexels