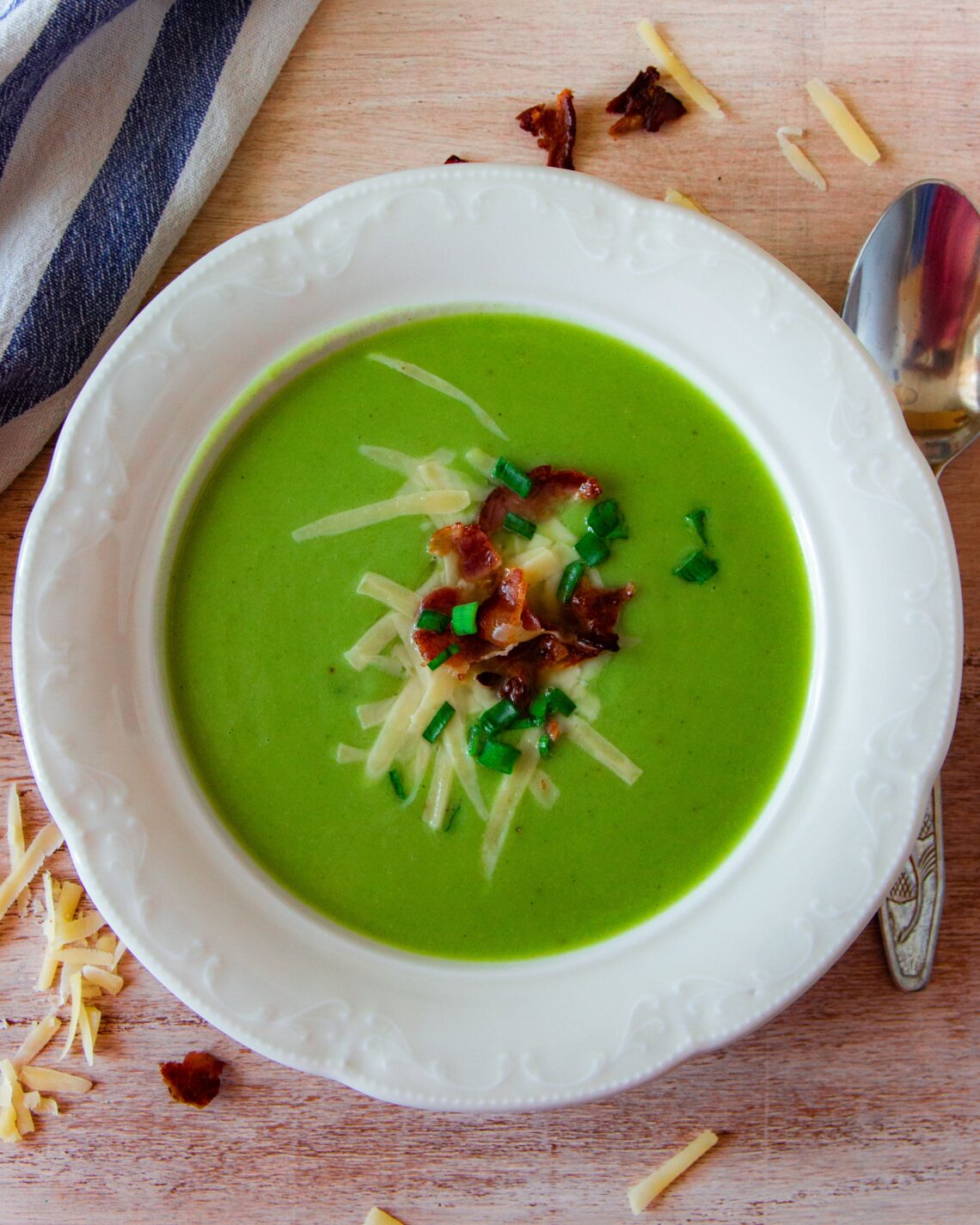 It's getting colder with the fall season in full swing. We're posting another soup recipe this week to help you all warm up. We give you the delicious soft spinach soup !
Ingredients
1 tablespoon olive oil or butter
1 onion, finely chopped
1 garlic clove, peeled and sliced
1 medium potato, peeled and cut into 1/2-inch cubes
½ kilo spinach, thoroughly washed
2/3 cup light cream or milk
salt and freshly ground black pepper
grated nutmeg
Instructions
Heat the oil or butter in a large saucepan, then put in the onion, garlic, and potato; stir, cover, and cook gently for 5-10 minutes, until soft. Add the spinach, stir and cook until it begins to wilt, then pour in 1 1/4 cups of water. Bring to a boil, cover, and let simmer for about 15 minutes, or until all the vegetables are tender. Puree in a blender and return to the saucepan. Stir in the cream or milk and more water if necessary, to get the right consistency. Season with salt, pepper, and nutmeg; reheat and serve.