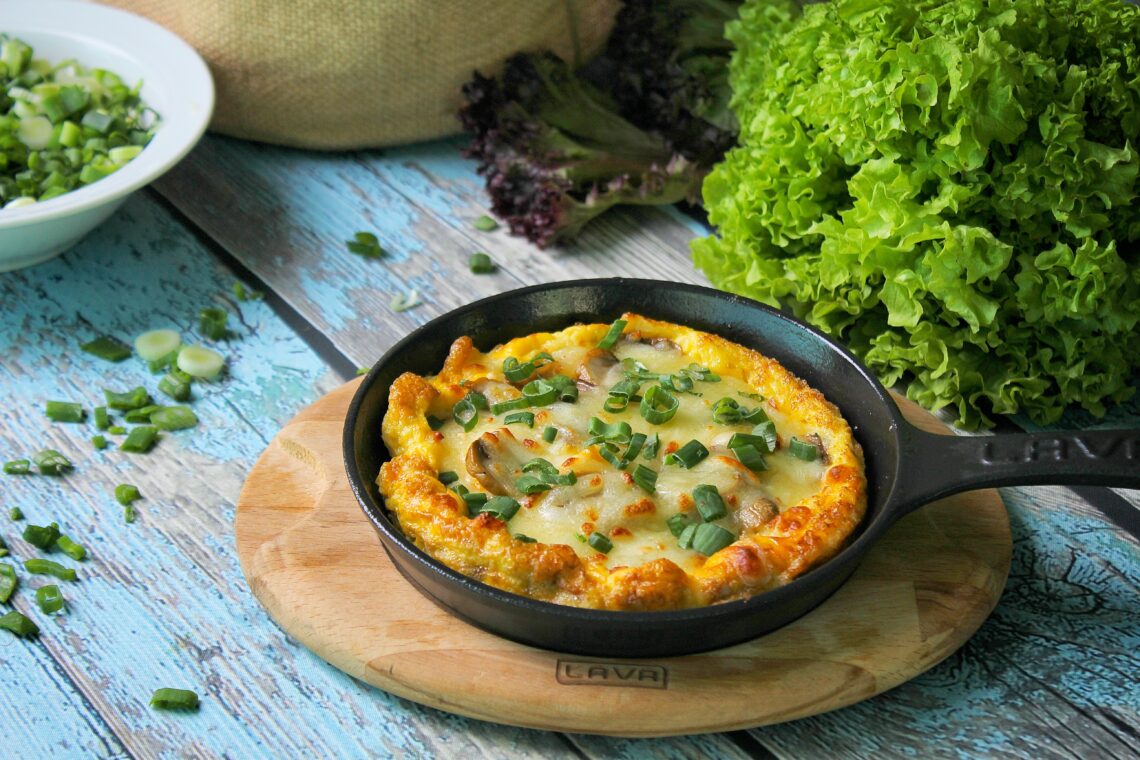 Spanish Omelette or Tortilla
Spanish tortilla are a deep omelette containing sliced potatoes and possibly a little onion. Some people confuse the Tortilla with Frittatas, which are Italian, probably originating from the Spanish version, and can contain any meat cheese and vegetables you happen to have to hand including potatoes and pasta.
There have been too many festivities and our stomachs are now paying for it! It's time for something light. Try out this quick and easy recipe which will help your lighten your heavy stomach and ease your busy lifestyle.
We give you the Spanish Omelet or Tortilla (that's what it's called in Spain).
Ingredients
6 eggs (beaten)
2 onions (peeled and sliced)
3 large potatoes (peeled and cut into thick slices)
some olive oil
some nutmeg (optional)
Instructions
Boil the potatoes.
In a separate deep frying pan, heat the oil. Add in the onions. After about 2 minutes, the onions will start to become transparent. Add the boiled potatoes. Stir for a few seconds and then add the beaten eggs. Cover the pan and keep on very low fire till the top looks cooked. Turn the omelet over until you get it as brown as you like. Serve, eat and enjoy!
Photo by Shameel mukkath from Pexels