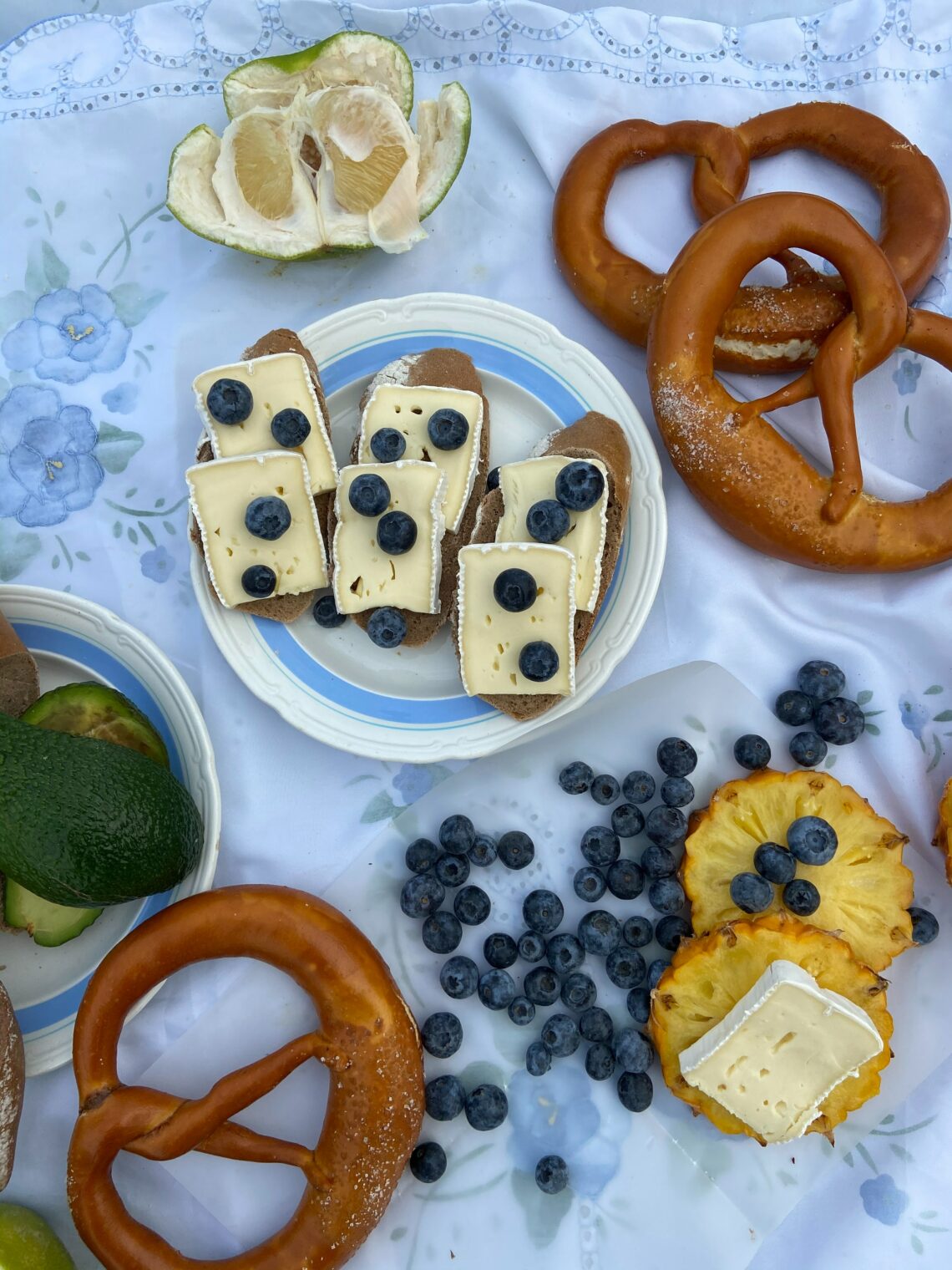 This extra easy recipe is a real surprise and tastes so wonderful. It will brighten a summer barbecue or a fall dinner on the grill.
Ingredients
1 fresh pineapple, peeled, cored and cut into 1/2″ slices
1/2 cup brown sugar
2 Tbsp. lemon juice
1/4 tsp. cinnamon
3 cups lime sorbet
Directions
Combine brown sugar, juices, and cinnamon until smooth. Spread on each side of each pineapple ring. Grill 4-5″ from medium coals 5-10 minutes, turning once, until sugar mixture melts and pineapple is heated and tender. Top each slice with a small scoop of sorbet and serve immediately.
Photo by Sunsetoned from Pexels