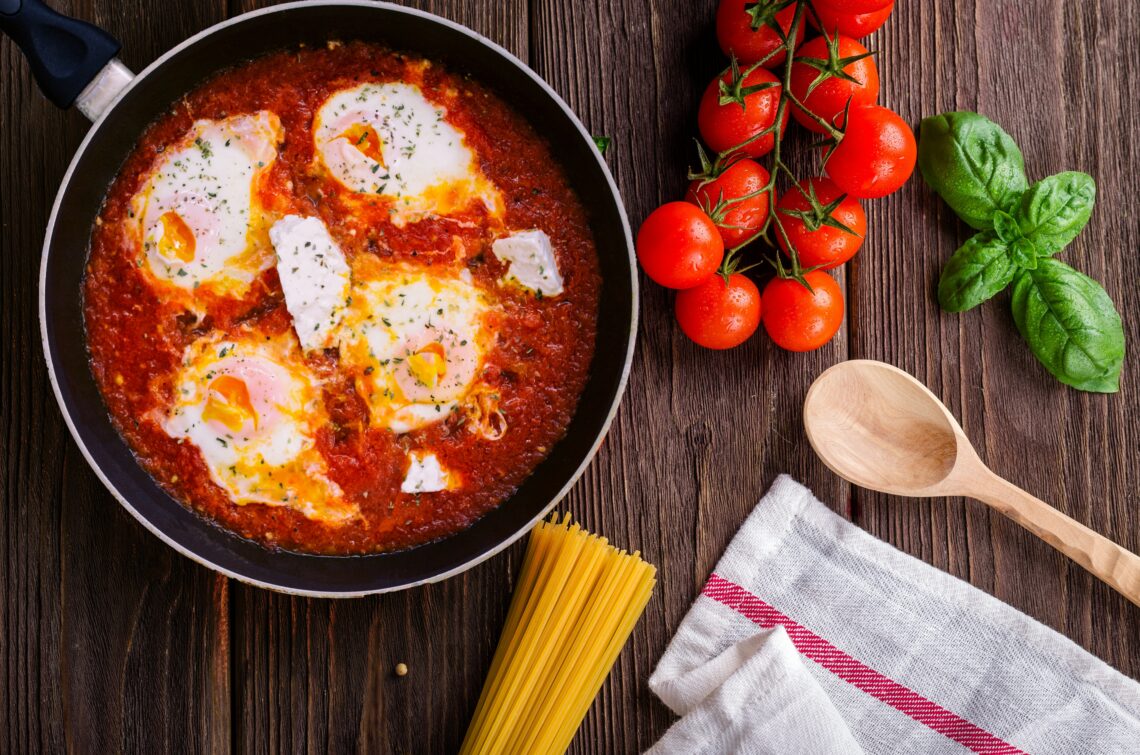 Tomato Sauce – simple yet essential one to know
This is real Italian tomato sauce. Add a burst of flavor to your dishes with our Essential Tomato Sauce recipe. Learn how to make this versatile sauce with fresh and simple ingredients.
Throw over spaghetti and you've got the perfect spaghetti Neapolitan!
250g of red whole tomatoes
2 Tablespoons olive oil
20 Fresh basil leaves, chopped
1 Tablespoon dry oregano
3 Tablespoons sugar
4 Cloves garlic, minced
1 Medium onion, chopped
Salt and freshly ground black pepper
Heat the oil. Add the onions and garlic and sauté until transparent.
Using a blender, blend the tomatoes on the first setting for a second. Place a strainer over the pot and pour some of the sauce in it to separate the seeds. Continue with the remainder of the sauce.
Add the basil, oregano, sugar, salt and pepper. Bring the sauce to a boil. Simmer slowly and cook for 2 hours or until the sauce thickens. Adjust the seasonings if necessary.
The sauce can be divided up and frozen for later use.
Photo by Dana Tentis