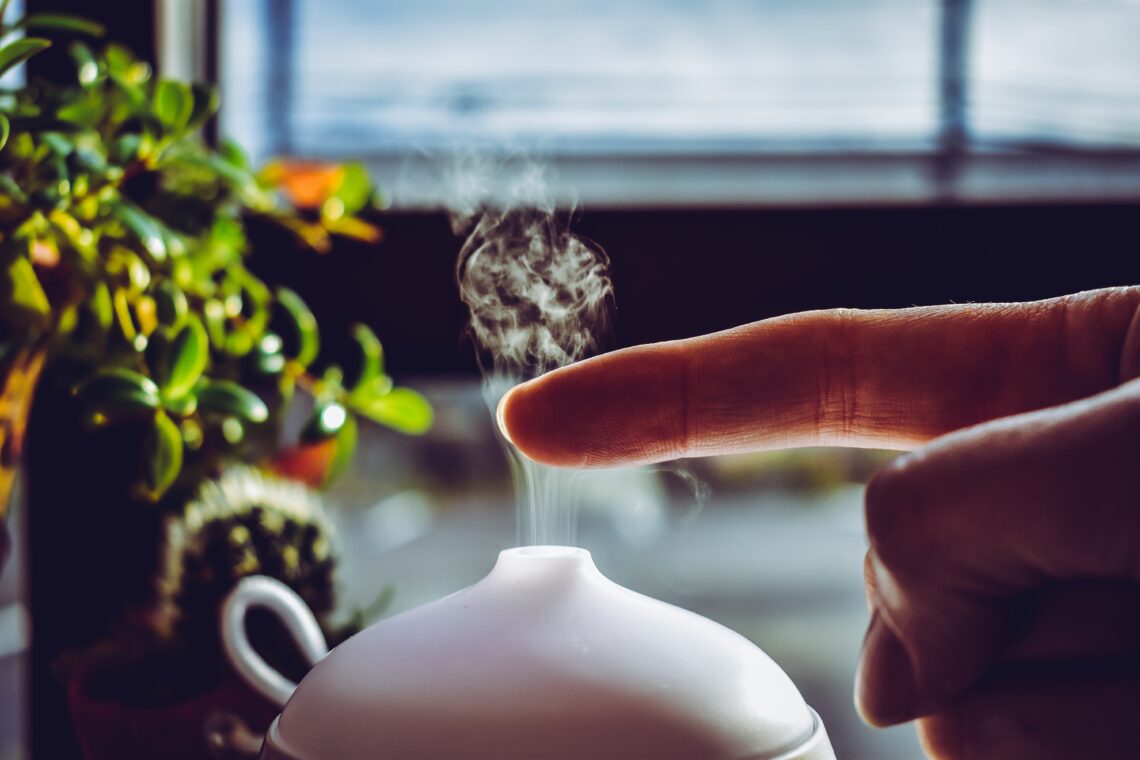 How to deodorize your home
A lot of people look for the cosy decor and earthy tones to come home to, a haven from the outside hustle and bustle.
And while cosy decor is important, nothing is more inviting than a fresh smelling home. There is something about a clean smelling home that reassures us we can relax in a healthy environment.
So where do we start?
Step 1: Declutter
This might sound like an overwhelming and daunting task, but our advice is to consider it as a long term goal, a bit like losing weight :). You have accumulated those things (weight) over a long period of time and it is logical that it will take a while to sort through everything.
Hold on to the things that mean the most to you and which you use regularly and donate or sell the rest. Having a clutter free space makes it much easier to clean and manage.
Step 2: Get rid of any trash
It is especially helpful to get rid of your trash on daily basis. Sitting trash creates lingering bad odors. Make use of the garbage shoot in your apartment building or have a hermetically sealed bin in the back of your house.
It is also important to clean trash bin on a regular basis, using white vinegar or baking soda. A good trick is to line your bin with two plastic bags. You can keep the outer bag for several weeks or as long as it stays clean.
Step 3: Clean your appliances
Giving care and attention to your appliances and keeping them clean will make sure you keep any bad odour off limit. Schedule quarterly reminders to clean your fridge, stove, dishwasher and washing machine. This also helps extend the life of your appliances.
Step 4: Wash your bedding and your curtains
Washing the textiles in your home will bring this freshness to your indoors. Wash your sheets at least once every two weeks and clean your mattress by applying baking soda and vacuuming it after a couple of hours.
Step 5: Clean your carpets, sofas, mattress… inexpensively
Vacuuming the carpets won't rid you of all the dirt. It's a great idea to rent a rug cleaner from a "Home Depot" or a "Rug Doctor" near you. It is fairly inexpensive to rent the machine for 24 hours and give your carpet, mattress, sofas… etc a fresh clean feel. These machines are a 3 in 1:
1) vacuuming the dust'
2) injecting soapy water and
3) drying
We also highly recommend to have indoor shoes or slippers and to leave your outdoor shoes in an elegant shoe cabinet. A lot of great ideas and designs can be found on Pinterest. You can also personalize one of Ikea's affordable models and make it your own.
Step 6 : Clean your walls and floors
This might surprise you, but a completely empty home can diffuse a bad smell because of years of accumulated dust, dirt and oil on it's walls. You can be greeted by strong smells in an empty rental apartment if the previous tenant enjoyed mostly fried foods.
Make sure to remove dust by vacuuming all surfaces using the different attachments in your vacuum cleaner.
You can easily clean your walls and floors by using a mop with a microfiber cloth, a bucket of water with a cup of enzymes cleaner. A great trick is to use enzyme cleaner which are especially handy in the bathrooms and kitchen to help to break down soils at a neutral pH. They also have a very pleasant smell. There are great recipes to be found online to DIY your own enzymes cleaner.
Step 7: In come the candles, diffusers and essential oils
Now that you have done a great job cleaning your home and riding your indoors of dirt, add the final touch by having a pleasant smell greet you and your guests.
Scented candles and diffuser offer a wide variety of pleasant smells to suit all preferences. You can also use the method of a gently simmering pot with citrus or orange peels, cinnamon sticks and cloves for an warm welcoming sent.
Photo by Chris F: https://www.pexels.com/photo/person-putting-finger-on-mist-1582457/