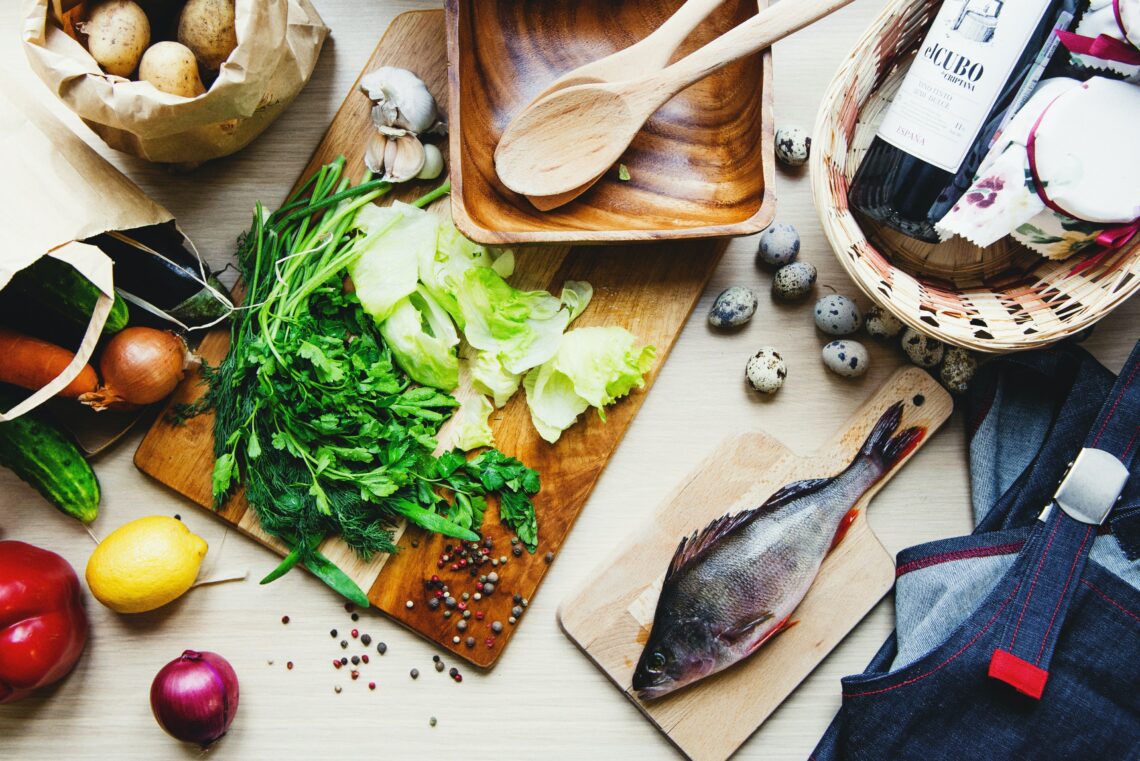 You have probably all had your fair share of meat and chicken for Thanksgiving and Christmas. You may want to indulge in some good old fish. Instead of using the traditional fish recipes, why not try this original Moroccan marinade for your fish. With this marinade you can have your fish fried, grilled or baked .
The following measures make a large quantity, enough for a big family or friends gathering. If there are any leftovers from this marinade, simply put in a jar in the fridge and it should keep well for a few days.
Ingredients
1 large bunch of fresh coriander, finely chopped
1 large bunch of parsley, finely chopped
6 cloves of garlic, crushed
1 tablespoon of cumin
1 tablespoon of paprika
1 pinch of cayenne pepper (hot pepper powder)
Juice of 2 lemons or 150 ml of vinegar
300ml olive oil
Instructions
Mix all the ingredients together well and marinate your fish for at least an hour (it's best if you can leave it overnight). If the fish is large put some marinade inside the fish too.

Bon Appetit!
Photo by Ksenia Chernaya from Pexels