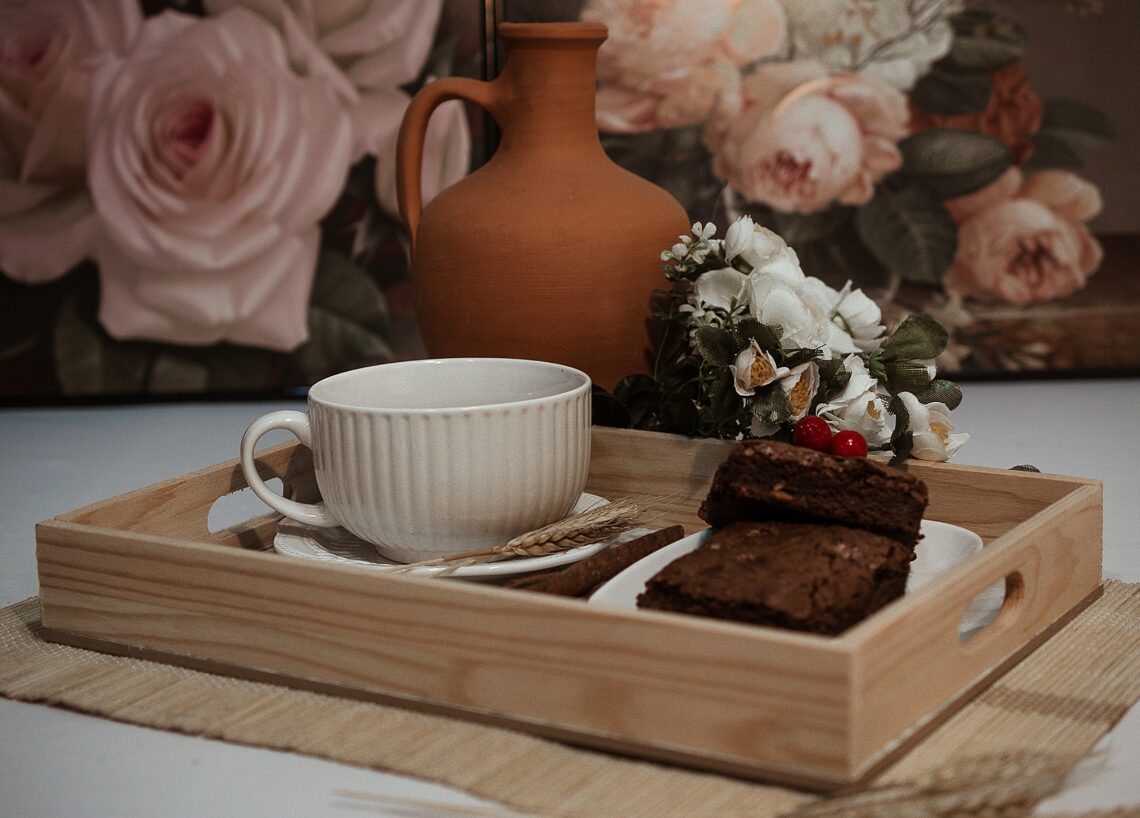 Ghirardelli Red Kidney Bean Brownies
The fudgy dark brownie is definitely one of the most popular desserts among chocolate lovers. The texture and the intense taste of chocolate are always satisfying, especially if enjoyed with a nice cup of cappuccino.
I stumbled upon the Ghirardelli Triple Chocolate brownie mix and was compelled to try it, since I'm a fervent fan of their chocolate squares. I also took the liberty of replacing the egg and 1/3 cup of oil called for on the box, with a can of red kidney beans. Kidney beans are quite high up on the list of fiber rich foods which brings the fudginess to the final product.
It is becoming more evident that eating more fiber contributes to our gut health and richness of our microbiome. The microbiome is the friendly bacteria that lives in our gut and feeds off the soluble and insoluble fibers we consume. This bacteria then produces short chain fatty acids, which play a major role in the regulation of metabolism, inflammation and disease. Who knew that eating brownies would make thin? Joke aside, this is a must try.
Needless to say that every person who tried these brownies found them delectable and had zero suspicions that it was made with beans.
Ingredients:
1 bag of Ghirardelli Triple Chocolate brownie mix
1 can of mashed red kidney beans
1/3 cup of coffee
Instructions:
Preheat the oven to 325 F and line an 8×8 square pan with parchment paper. Mix the mashed beans with the coffee and then add the brownie mix. Combine all the ingredients and bake for 40 to 45 minutes. Leave to cool completely before cutting. I highly recommend freezing them for 30 minutes to allow a neater cleaner cut.
Eating your fiber will never be more fun.
Photo by DRAKE NICOLLS from Pexels
Related Articles