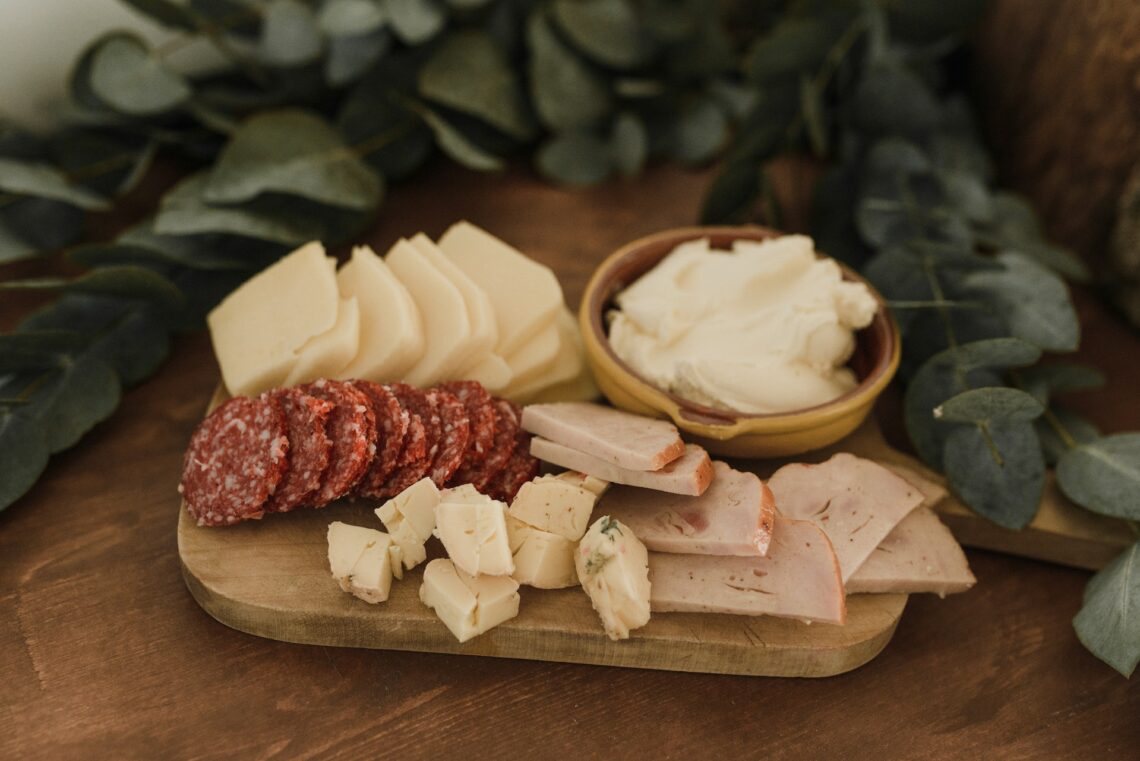 How to throw a dinner party, the easy way!
One of the pillars of living a happy and healthy life is human connection and a dinner party on a weekend is a sure thing to catch up and keep your friendships alive.
You might think that having people over means hours of prepping in the kitchen and an expensive grocery bill, but it doesn't have to be that way.
Here are a few tips to plan an easy, affordable, no fuss dinner party.
Tip #1: Planning ahead
Distributing your tasks over a few days is the smart way to go. This will only require an hour or so of your time on a given day.
The two main tasks that you should consider are:
a) cleaning your space to make it welcoming; If your dinner party is on a Saturday, consider a quick clean up on Thursday
b) Shopping your groceries and cooking a couple of easy dishes; buying the food can be done the weekend before to leave you with prepping the food on the day of your party.
Tip #2: Pick an easy no fuss menu
Weather you're a cordon bleu or not, there are fool proofs dishes that allow you to feed a crowd.
Your menu would ideally consist of three courses:
Tip#3: Ask your guests to bring a drink or a dish
People will always want to contribute to the event and will often ask what to bring. Asking for a side dish or drinks of their choice will extend your dinner table and make it more fun.
Photo by Arina Krasnikova