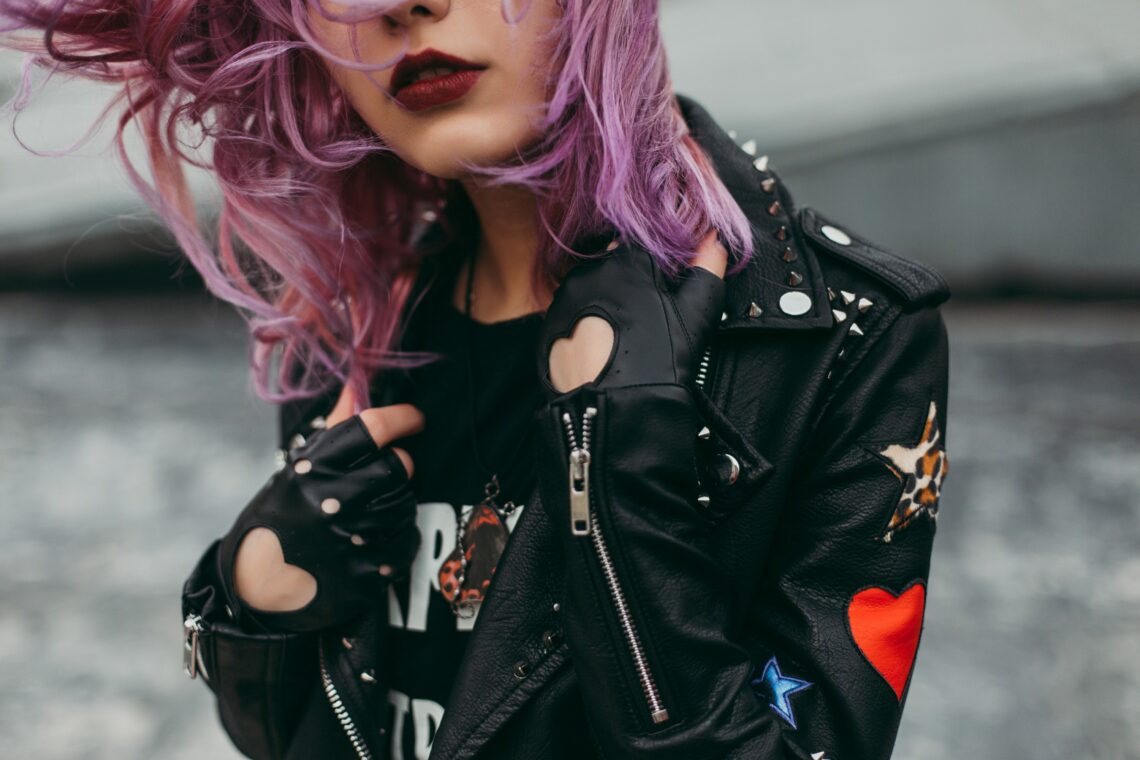 Definition: a distinctive manner of expression ; distinctive manner or custom of behaving or conducting oneself ; particular mode of living ; particular manner or technique by which something is done, created, or performed…
You can often find yourself reading style columns, taking their suggestions and applying them to yourself. Style and fashion columns are always full of ideas and can overwhelm us with what's hot and what's not. This week on Hanem.com, we thought we should all take a little break from suggestions and re-evaluate what style really means.
While most of us have definite preferred styles – contemporary, country, oriental… even simple, sophisticated or hip – style is a creative process with guides, but no limits. Guides are just that, they are not rules set in stone, they are not laws, they are a means of extracting the essence of your artistic vision.
WE ARE ALWAYS HERE TO REMIND YOU TO BE YOURSELF, NO MATTER WHO TELLS YOU WHAT!
Style is just one part of how the world perceives you. More importantly, it is a reflection of you. Style is distinctive, it's particular, it's PERSONAL. Once you've defined your style, you'll never go out of style.
Photo by Anastasiya Lobanovskaya from Pexels